Discover more from The Slotting Fee
Americans spend $5.5 trillion a year at retail stores, but the story behind what's on store shelves is hardly ever told. The Slotting Fee covers the business, politics, and technology behind the things we buy every day.
Conagra Brands Makes An Interesting E-commerce Push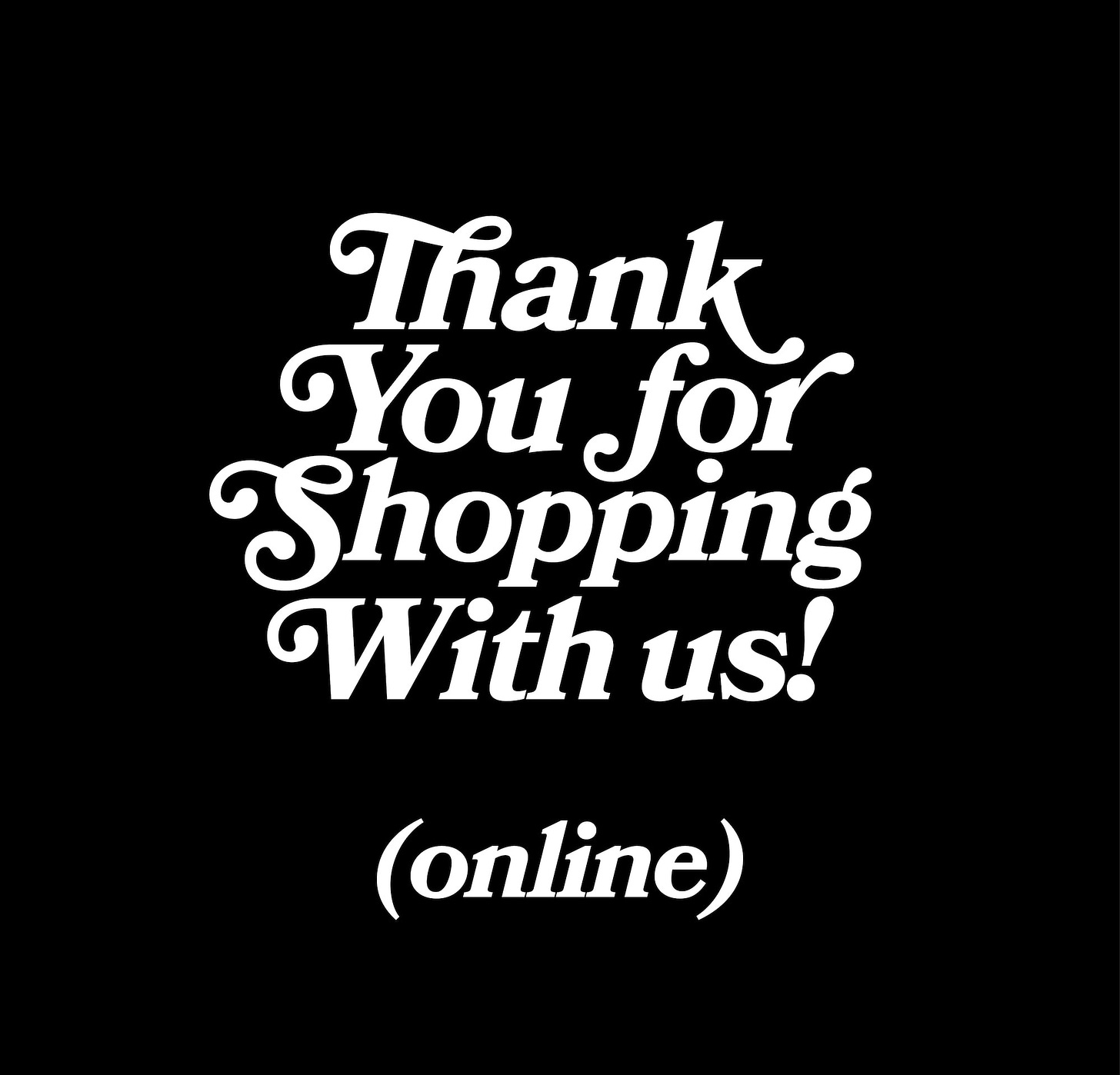 On January 6, 2022, Conagra Brands held its FY22 Q2 earnings call. Overall, the quarter was worse than expected, with inflation eating significantly into profits. Operating margin dropped to 14.6%, down from almost 20% the quarter prior. However, no one is panicking as most people assume the problems are only temporary. "We expect margins to improve in the second half of the fiscal year," CEO Sean Connolly told investors, "as a result of the levers we pulled and continue to pull to manage the impact of inflation." One reason for optimism is Conagra Brands' e-commerce strategy, which, combined with management's view on competition, makes the Chicago-based company one of the more interesting companies in the CPG space.
That's probably a weird sentence to read, and trust me, it was an odd sentence to write but stay with me. Conagra Brand's biggest portfolio is frozen foods, a category under constant attack by upstarts and effectively incompatible with direct-to-consumer models. Birds Eye, a frozen brand they purchased in 2018, is effectively a commodity. Its most profitable category, snacks, goes against almost all health trends within consumer goods. Its last category, staples, has incredibly low margins. Management still focuses on efficiency, but as this article will show, are still focused on modern industry trends.
In a way, being outside of most trends makes Conagra one of the most interesting companies, precisely because their approach will be different than ones with brands native to new trends.
Conagra Brands' e-commerce strategy
Conagra Brand's advertising and promotional (A&P) spending has changed drastically over the last decade. In the past, branded consumer products companies invested heavily in television and radio advertising to build brand awareness among consumers. This can work, but it's also really inefficient.
Recently, Conagra shifted this spending towards what I'd call algorithmic trade.
Connolly explains emphasis mine: 
So I would say, we made the decision a few years back to treat e-commerce as a bit of a start-up business and we said we are going to invest in it.

So we have been, I would say, over investing relative to other areas in e-commerce because it's far more elastic. We see the business. We get the purchases started in consumers' basket and it's both pure blood e-trailers and brick-and-mortar retailers who have built out their e-commerce platforms. Both of them have been very high-growth areas for us and very strong investment areas for us.

And what we found is that, there is a good ROI on these investments in e-commerce, because once we invest to kind of getting into the getting into consumer repertoire and are part of their shopping algorithm online it that translates to a repeat purchase. So, we get them when they come back whatever the purchase cycle is for that product. So that's been one of our key marketing shift there is to go hard after e-commerce the last few years, and we are very happy with the returns and that's why we continue to invest there.
Basically, Conagra's e-commerce strategy involves over-investing in the initial customer acquisition with the idea that products automatically show up in users' shopping carts. The approach is working. Conagra outpaces its' competition in terms of e-commerce growth (note: we don't know if this is profitable growth).
In a sense, it's trade spend because they are spending money for presumably prime placement in search results. On the other hand, it's not because it's really about being looped into an algorithm's recommendation cycle. Either way, it's very smart, especially if you're selling staples and frozen foods—things consumers don't necessarily spend a whole lot of time thinking about.
A view on competition in packaged foods
Earlier in the call, management was asked about price increases and if they've experienced any pushback. The short answer is no. The longer answer is a nice statement on how consumer goods companies need to view themselves.
Connolly explains:
Previously, a consumer's comparison of choices was between close proximity items inside the grocery store. Today, due to the demographic dynamics I talked about around young consumers' home nesting as well as the huge move to working from home. The biggest comparison taking place from a value standpoint is between away-from-home choices and at-home choices…The comparator today is we are selling a product that might have been $2.69, and it might go up to $2.89 or something like that, versus the alternative is to go away-from-home where prices have increased even faster, and it's $14.50.
That's thinking ahead of the curve. Exactly what you'd expect out of a company that sells frozen peas.