Discover more from The Slotting Fee
Americans spend $5.5 trillion a year at retail stores, but the story behind what's on store shelves is hardly ever told. The Slotting Fee covers the business, politics, and technology behind the things we buy every day.
CPG and E-Commerce. What company is winning?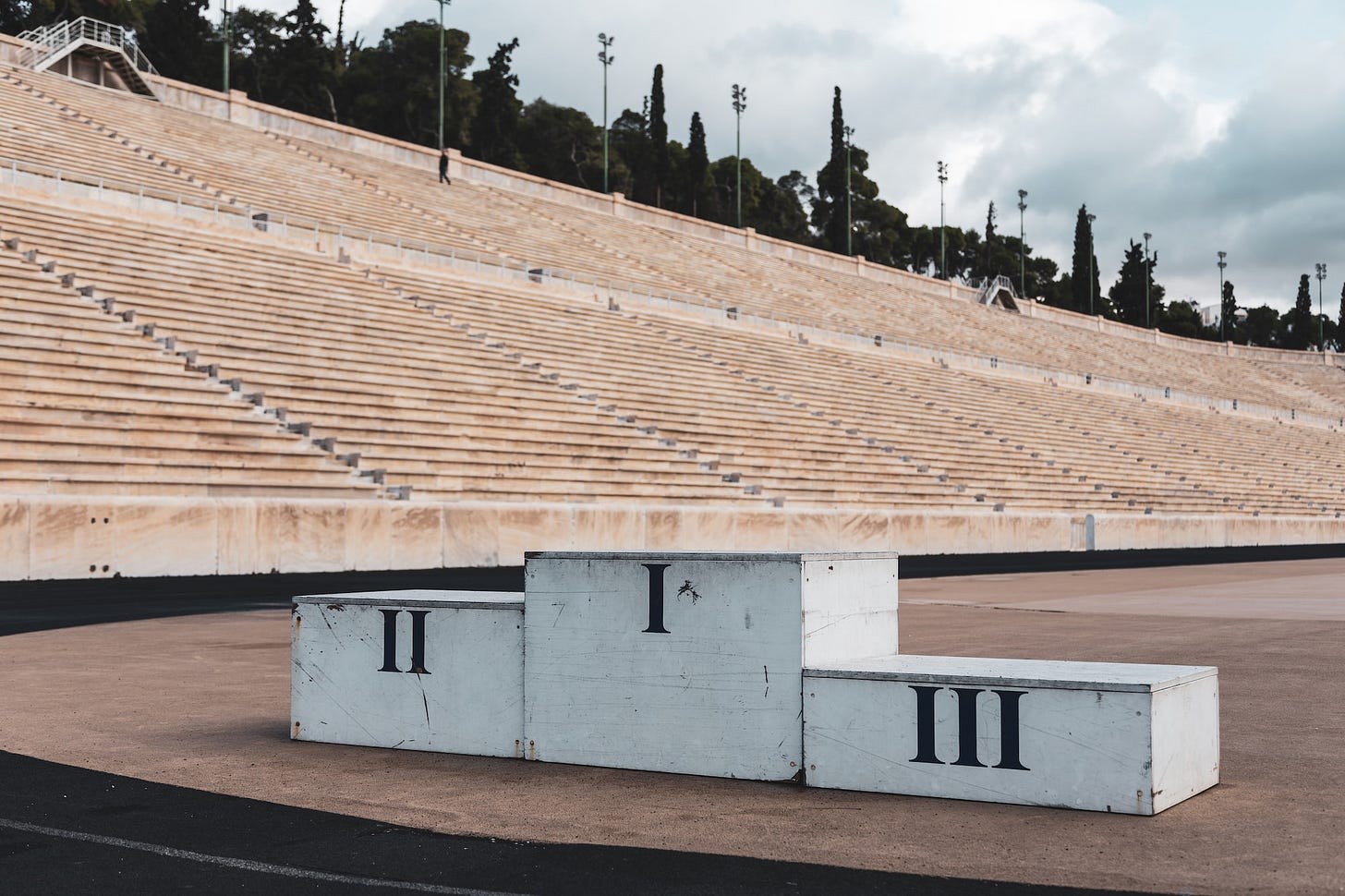 For nearly a decade, CPG and e-commerce was a strategic priority for most firms. For years managers investigated the possibility of an entirely new channel—one with potentially higher margins than traditional brick-and-mortar retail. There were plenty of unknowns: How would this impact our main distribution channels? What about pack counts? How can you stimulate impulse purchases? How do you drive conversion without paying an arm and a leg for customer acquisition? 
Consumer packaged goods companies invested millions of dollars on theoretical scenarios. Then overnight, things changed. CPG e-commerce was no longer a mythical goal; it was a revolution in real-time. The catalyst wasn't a killer app or a perfectly designed marketing campaign. Rather, a global pandemic that upended life as we know it. Almost overnight, consumers gave up in-person shopping—replacing it with a mixture of online delivery or omnichannel. The pandemic fueled CPG e-commerce stats are pretty staggering.
From Boston Consulting Group:
The numbers reflecting the shift to e-commerce are dramatic: the use of online grocery services (across all fulfillment models) more than doubled from February to March 2020, from 13% to greater than 30% of US consumers, according to Brick Meets Click. And BCG analysis reveals that about 40% of these consumers are trying online grocery for the very first time. Perhaps the more important finding is that approximately 35% of US shoppers new to e-commerce in March plan to continue making grocery purchases online after COVID-19 restrictions are over. 
It begs the question, what CPG companies are excelling in e-commerce?
CPG e-Commerce Leaders
If you're going to declare any CPG firm a leader in any category, there needs to be some sales data behind it. Unfortunately, there isn't an open-source data repository for e-commerce sales. There's a reason for that. It's valuable. Almost all the specific data is either proprietary or behind heavily guarded paywalls. 
That was until I spent a few hours reviewing investor calls and annual reports. Some firms (P&G and Unilever) are incredibly open about their e-commerce success and call it out their website or annual report. Others, like Church & Dwight and Kellogg, let it slip in investor calls or media features. 
The result is the following graphic, which I'll periodically update. 
Newell Brands and P&G are clear leaders in cpg e-commerce. The reason is clear–they're selling mostly home goods that are easily shipped and distributed through the mail. I'm fairly blown away by JM Smucker and Nestlé, the two food companies with more than 10 percent of sales coming from online. 
Photo by Joshua Golde on Unsplash