Dollar Tree Announces a Push Into Private Label
Retailers are counting on private labels to boost margins. Dollar Tree is no exception.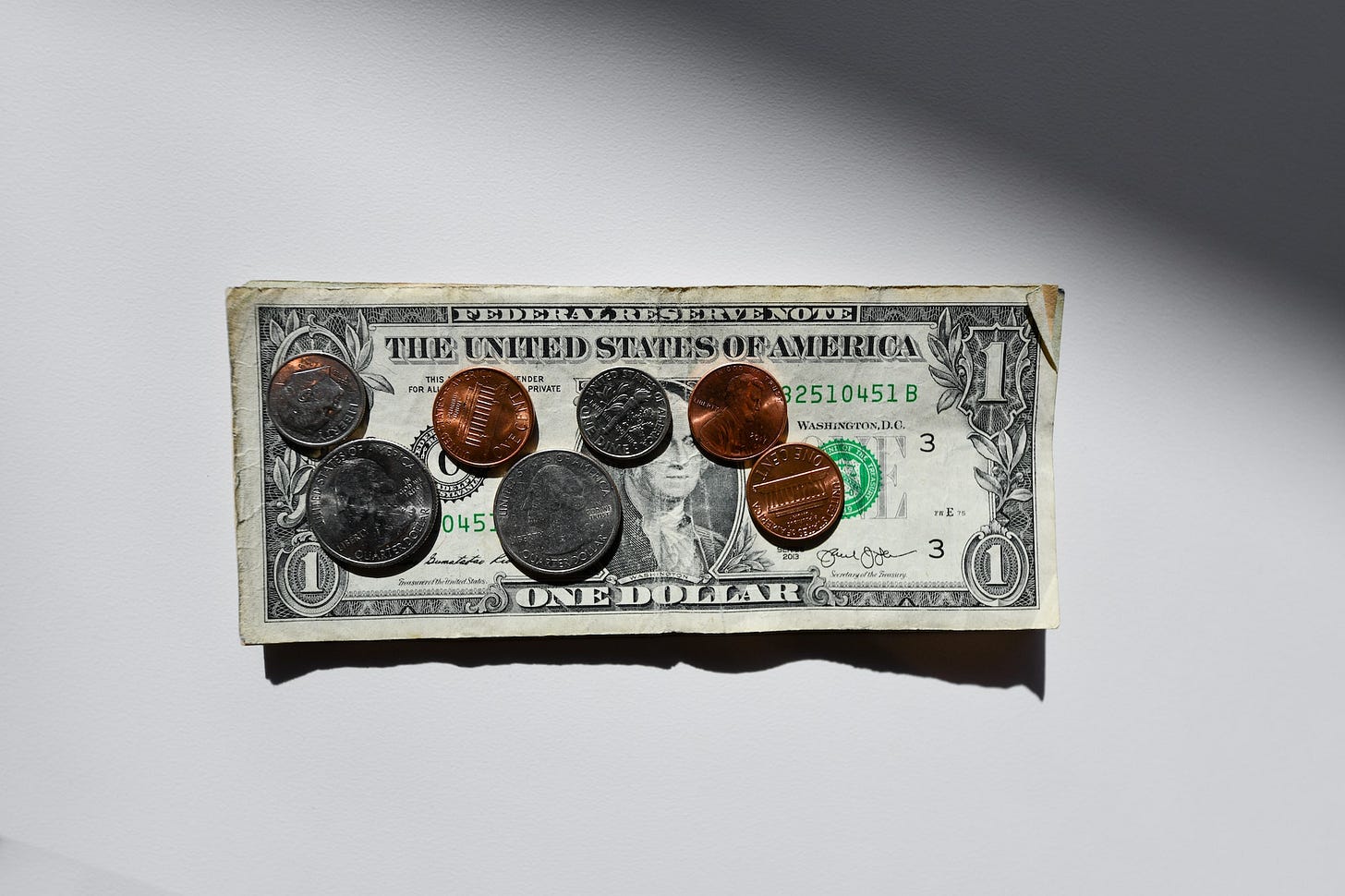 Dollar Tree management embraces private label after inflation lowered margins at Family Dollar.
What to know
Private label is a major margin driver across the retail landscape. According to Numerator, nine of the top ten retailers who offer private label products have increased their market share throughout the pandemic. It's estimated that private-label products account for around 20% of all retail sales in normal times.
That number may be rising.
After nearly two years of price increases, consumers are facing tighter budgets and pivoting towards cheaper alternatives. They're also switching spending from discretionary items (apparel) to consumables (food). That's bad news for general retailers. Consumables have lower margins than discretionary items, which puts extra pressure on discounters like Dollar Tree. The company that owns Dollar Tree and Family Dollar finds itself facing higher costs while selling more low-margin products. Retailers that have significant private label brands are better positioned to manage this scenario.
That's because private label typically delivers higher margins for retailers while offering lower prices for consumers. There is limited marketing or research cost associated with private label products. For major retailers like Dollar Tree, demand isn't generated by a television advertisement but by being on the shelves at one of the company's 16,200 locations.
Private Label brands are growing at Dollar Tree and the company is looking to invest more
Private brand growth at Dollar Tree has outpaced national brands for 39 weeks. It was the opposite trend for the previous five years.

Numerator estimates that the six fastest-growing private label brands are found at Aldi, Amazon, Wawa, Walmart and Kwik Trip.

Dollar Tree management announced it would focus on three categories: over-the-counter (OTC) drug and health, everyday food, and paper products.
Private Label success depends on the product category
Share of store-brand OTC medicine typically hovers around 25%.

Private-label brands account for about 1/3 of all toilet paper and paper towel purchases. Share rises to around 40% for cheese and canned vegetables,
Here's what they said
Dollar Tree President and CEO Michael Witynski explained:
We are in the process of growing and improving our private brand performance by providing shoppers more choices and a broader offering of quality products at a greater value. Over time, we believe this will enhance customer loyalty, as well as our margin profile.
Later he expanded:
We've brought in additional experts in this area on the private brand for Family Dollar. On the OTC and health, over-the-counter drug and health is where we're going to be focused and leaning in first. And of course, on the paper side of it, we think there's opportunity and then just on the everyday food side. So those would be the 3 big areas.

And I think Larry's team, we're organizing around it. We're looking at the brands and driving penetration by category comparing to the rest of the market. And we've partnered with a third-party broker to really help accelerate that. So those would be the 3 big areas, and it's a huge focus for Larry and his team.