Kimberly-Clark signals more diaper inflation, and that's just the start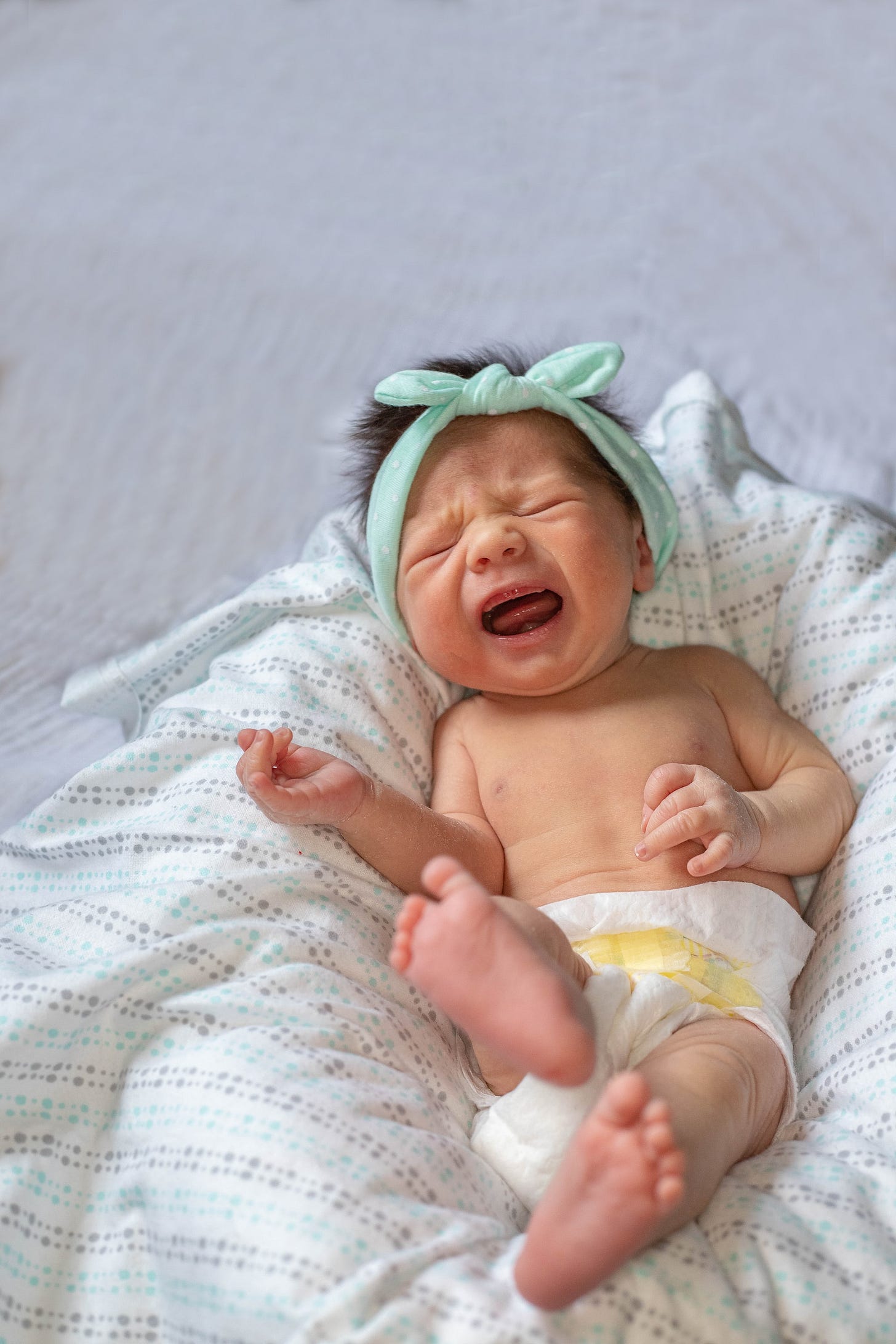 Kimberly-Clark, the personal care giant, is facing unprecedented inflation across most aspects of its business and is struggling to maintain operating margins. "We are committed to recovering and eventually expanding our margins," CEO Mike Hsu told investors. The company, which owns Huggies and Kleenex brands, saw a rapid decline in its operating margin since June 2020. The recovery strategy is almost singlehandedly reliant on price increases. While it could work, it also means that diaper inflation is still on the menu for 2022.
Raw material inflation is harming Kimberly-Clark 
A mixture of supply chain bottlenecks, COVID-19, and increased demand means that almost every consumer goods company is facing unprecedented inflation right now. Kimberly-Clark is no different. The company saw input costs rise by $1.5 billion year-over-year. According to management, that's double the previous high of 2018.
Manufacturers like Kimberly-Clark often manage commodity purchases through yearly contracts. These contracts reset every year. With most of the inflation happening in the back half of 2021, the contracts reset to higher prices in January. Here's how CFO Mario Henry estimated the impact of key components:
Fluff Pulp – UP

Recycled Fiber – UP

Nonwoven – UP

Super-absorbents – UP SIZABLY

Distribution – UP

Traditional Commodities – DOWN
Based on the rising cost of these commodities, Kimberly-Clark estimates an additional increase of $750m – $900m in 2022.
Diaper inflation is just the start
Last year I wrote about how KMB management signaled that the company would manage inflation via targeted price increases on premium products. Well, that was wishful thinking. Last March, the company raised prices on 60% of its consumer business by mid-to-high single digits. That action continued, with the company raising prices across North America every quarter in FY2021. Hsu expects more down the line. "I would say we're expecting our teams to be able to price to offset the majority of the inflation," he reassured investors.
Although it may just be incidental, one thing that is interesting to me is the framing. P&G announced similar price increases this month. However, management framed the increases around innovation. P&G's strategy is based around combining new product benefits with price increases—resulting in consumers "trading up" the category.
I haven't seen much pretense of this in Kimberly-Clark's management's remarks. It's somewhat odd because the company has a rich history of innovation—creating 5 of the major product categories it competes in today. 
This approach seems somewhat risky, as management admits that the unprecedented times means forecasting isn't as insightful as it once was—particularly around elasticities. "The trick of the elasticity modeling," Hsu said, "is we're beyond the range of estimations, So you're kind of estimating what's happened historically, and the price points are higher than they've been."
Instead, the company is betting on the power of its brands and existing sales and distribution network.
Hsu concludes:
What I can tell you though is that I'm very confident that we will take take the right actions to recover the margins of the business, whatever that looks like. So we've shared with you what our assumptions are for 2022 in terms of all of the moving pieces. And if it turns out to be different than that, if there turns out to be upside, that's great for all of us. If it turns out that the environment is rougher than what we're thinking, we'll take the right action.

So if inflation continues to run, we'll continue to price. We'll continually look at the cost structure of the business and take the right actions.