Looking ahead, Colgate plans an advertising blitz for Hill's Pet Nutrition
After a solid 2022, Colgate-Palmolive looks to pet food for growth.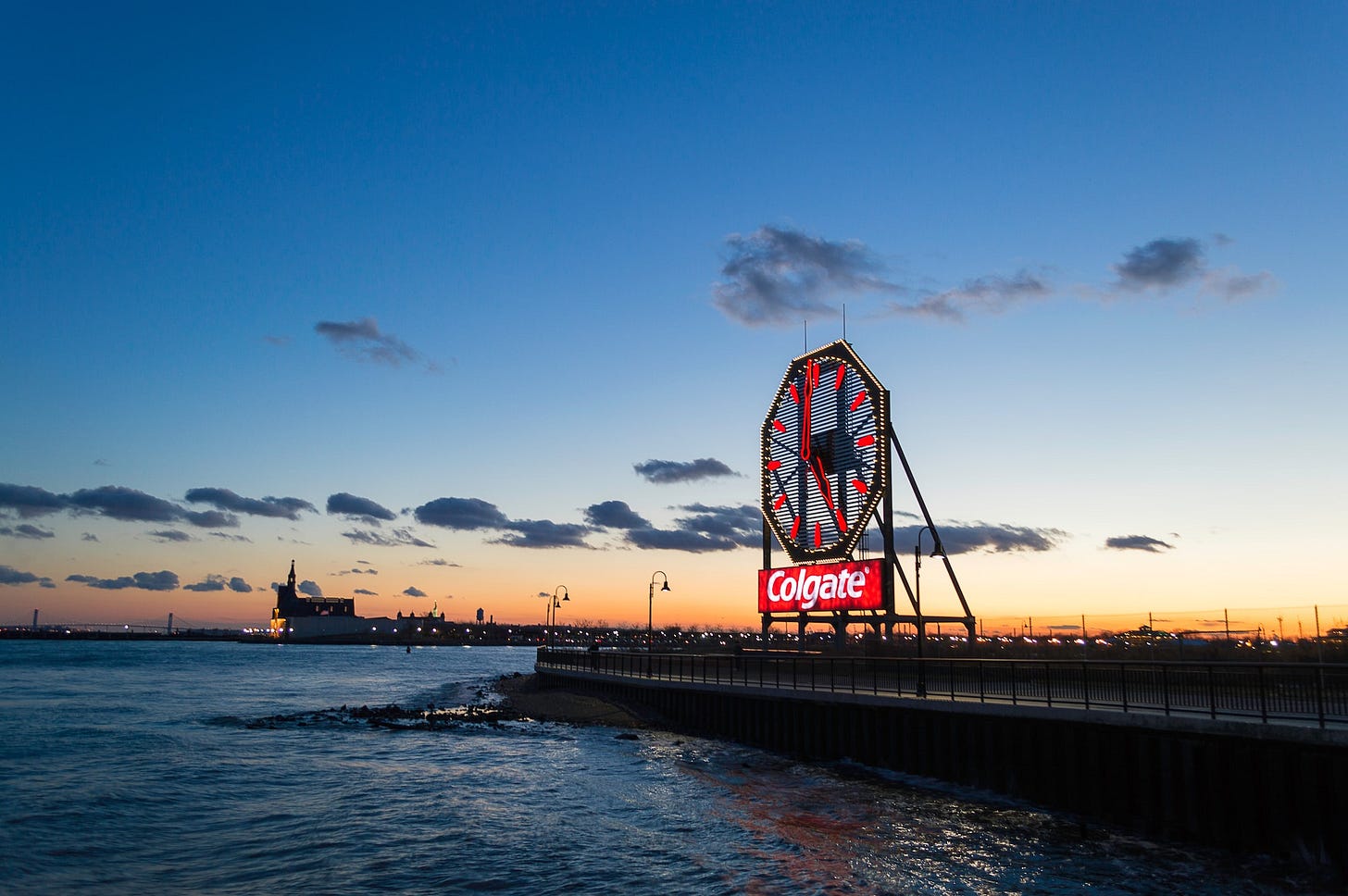 Colgate expects to use margin expansion to fund advertising investments in 2023.
What to know
Colgate-Palmolive, the conglomerate manufacturer behind toothpaste, dish soap, and pet food, reported solid earnings for 2022. The New York-based manufacturer saw organic sales increase 7 percent to nearly $18 billion for the year. Despite numerous price increases, margins tighten across the board, but management expects efficiency programs to boost the company's fortunes in 2023. "We're really pleased with the operating margin improvement that we're seeing moving through the P&L," CEO Noel Wallace told investors on Friday, referencing the back-end margin improvement. "That will continue allowing us to fund more advertisers."
Management told investors that the company will target both pet food and oral care with the advertising. All this is somewhat surprising, as SGA expenses have remained fairly constant in recent memory.
E-Commerce, Pet Food and Oral Care are bright spots for the company.
E-Commerce now makes up 14% of Colgate-Palmolive sales. That's nearly $2.6 billion across the globe.

Sales in the Pet Food division, led by Hill's Pet Nutrition, increased by over 10%. Annual revenue should reach $4 billion next year. The company's $1 billion investment to increase production capacity looks pretty good.

Colgate does not break out Oral Care, but management commented that it "had a really, really strong year."

"We are going to have investments in advertising," CFO Stanley Sutula told investors. "We expect to increase that on a dollars and percent of sales."

Pet food is a huge battleground for legacy CPG companies.
Price increases are crushing volume, but it's all relative
Across the company, volume declines dropped revenue by 2.5 percent, more than made up for by 12.5 sales growth through pricing.

Prices are up 15% since COVID, but the company maintained market share in 8/12 categories in North America.

Hill's Pet food's volume increased, showcasing the brand's power.
This post is for paid subscribers