Mondelez raises guidance after fantastic Q2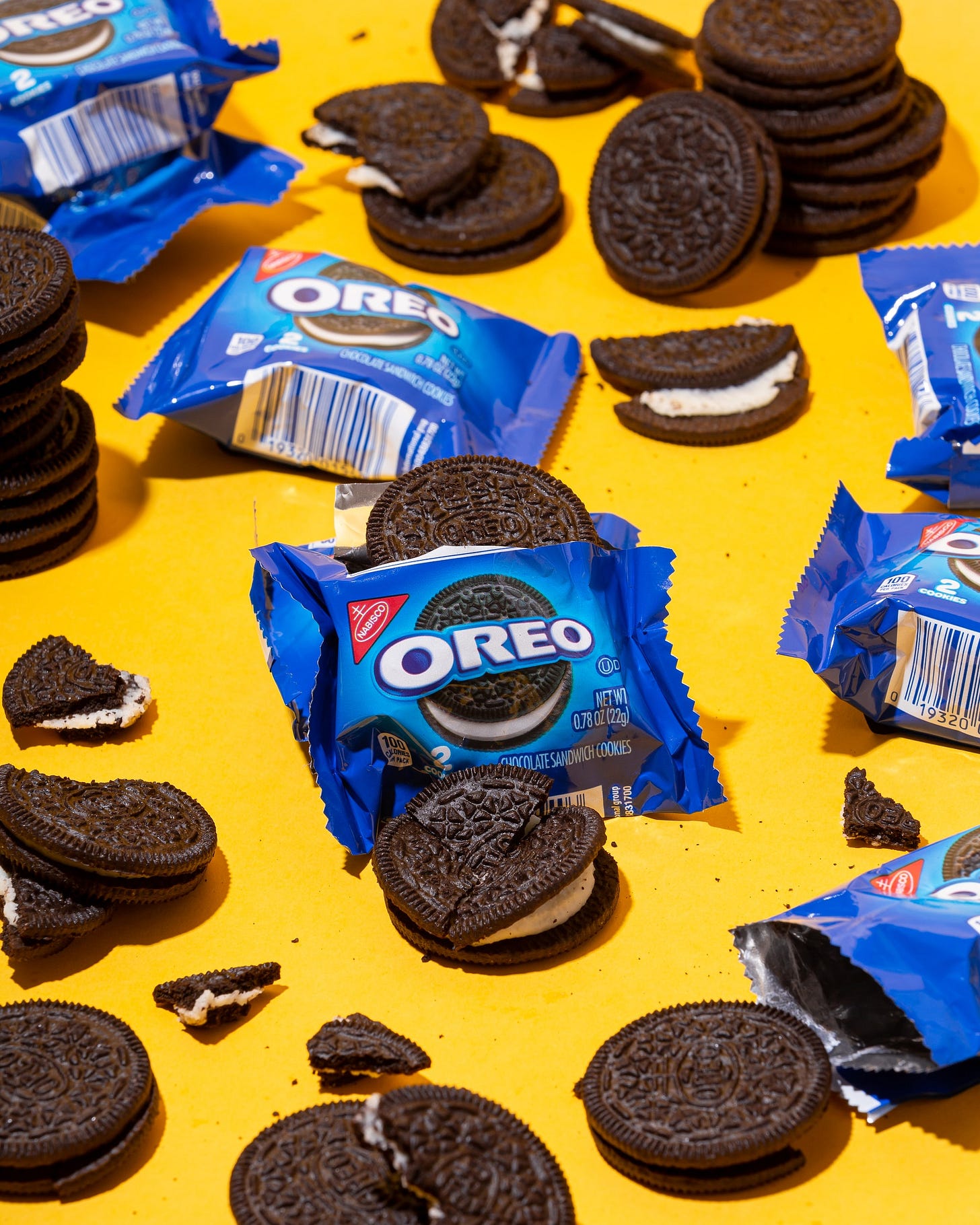 In Q2 of 2022, Mondelez delivered exceptional results, increasing quarterly organic net revenue by 13.1% to $7.2 billion. The great news for Mondelez is that the maker of Oreo and Wheat Thins saw both price and volume increase by 8% and 5.1%, respectively. "Our core chocolate and biscuit businesses continue to demonstrate volume and pricing resilience," CEO Dick Van de Put said, "As consumers worldwide continue to seek out our trusted and iconic brands to meet their snacking needs." Based on the outlook, the company raised guidance to 8% for the year.
Mondelez has not seen customers migrate to cheaper private-label options unlike some CPG manufacturers. "Private label is either flat or down in the vast majority of our markets," Van de Put said. He noted that biscuit and chocolate brands are typically more resilient to private label competition, and today's environment is no exception.
Margin Pressure at Mondelez
One interesting thing to watch is that management signaled that the company was facing margin pressure from being unable to sell in European price increases. That's because generally speaking, Europe is a more difficult operating environment for manufacturers selling in price increases. Part of this is Europe's more active regulatory enforcement leading retailers to push back against passing on inflationary costs to consumers proactively. The other is that retailer pricing contracts are typically two years in Europe, offering significantly less flexibility for price spikes.
This post is for paid subscribers