No price rollbacks. Coca-Cola says high prices are here to stay.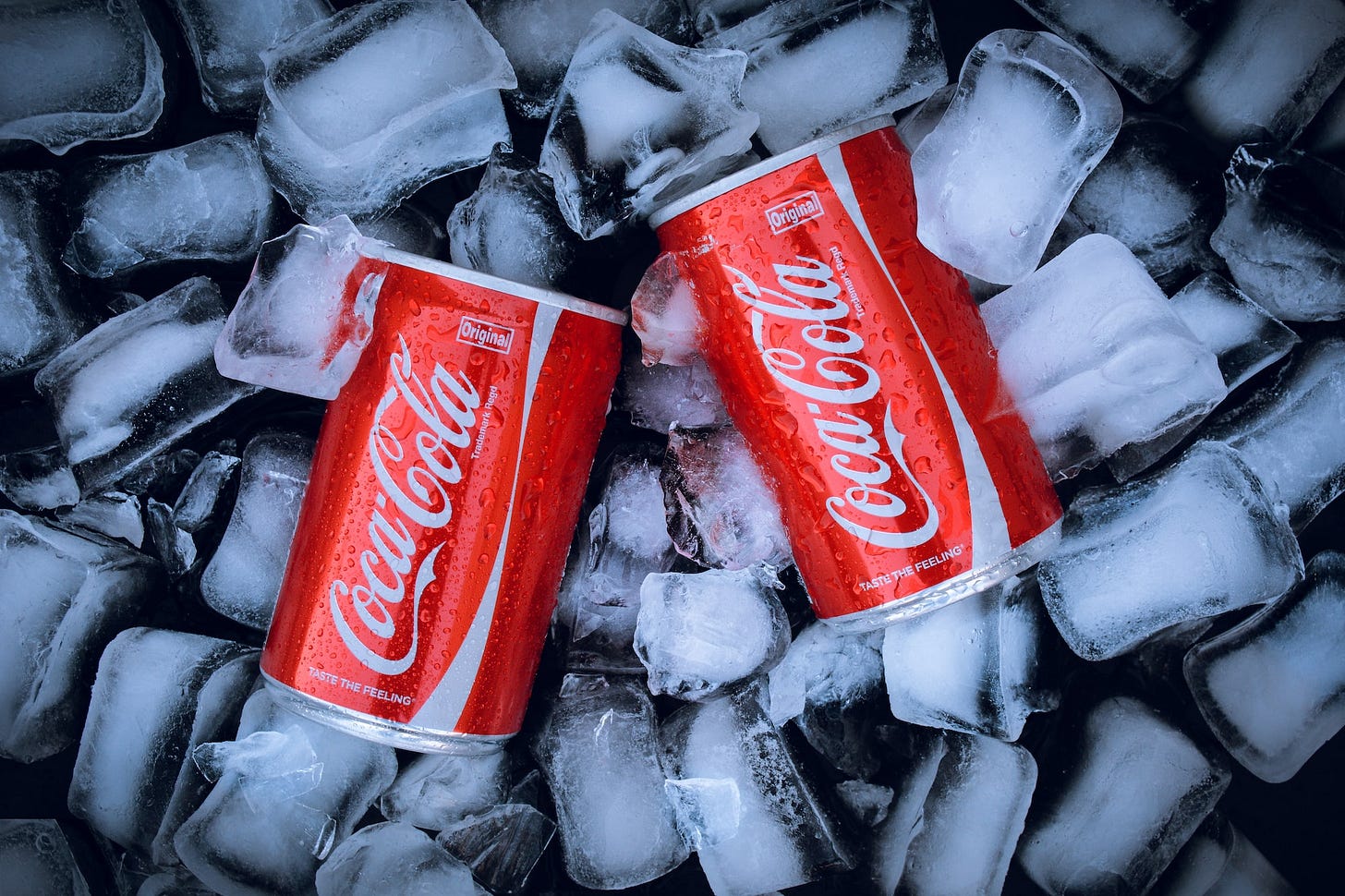 Coca-Cola management reported the company's second quarter 2022 results this morning. The Atlanta-based sparkling beverage company grew organic revenue by 16% compared to the same quarter the year before. Management said that price/mix actions caused 12% of the growth—and attributed more than half of that to mix changes. Consumers are migrating towards higher-margin products post-COVID, including smaller package sizes.
The company has utilized RGM to manage inflation. Management reported that the comparable operating margin dropped 1.7% to 30.7%. Despite the slight decline, it's still 10% higher than the average non-alcoholic beverage company. CEO James Quincy mentioned that the company has tried to pass on all commodity increases to consumers, but it has scheduled price increases to lag inflation.
The hidden check against inflation at Coca-Cola
Unlike other CPG companies, Coca-Cola's distribution system is somewhat of a check against inflation. For bottled products, Coca-Cola sells syrup to bottling partners, who then sell finished goods to retailers. Cost increases will be absorbed by the bottlers first. That means there is a group with significant bargaining power to push back against greed-inflation.
This post is for paid subscribers