Trade-up, trade-down, Campbell Soup Company has consumers covered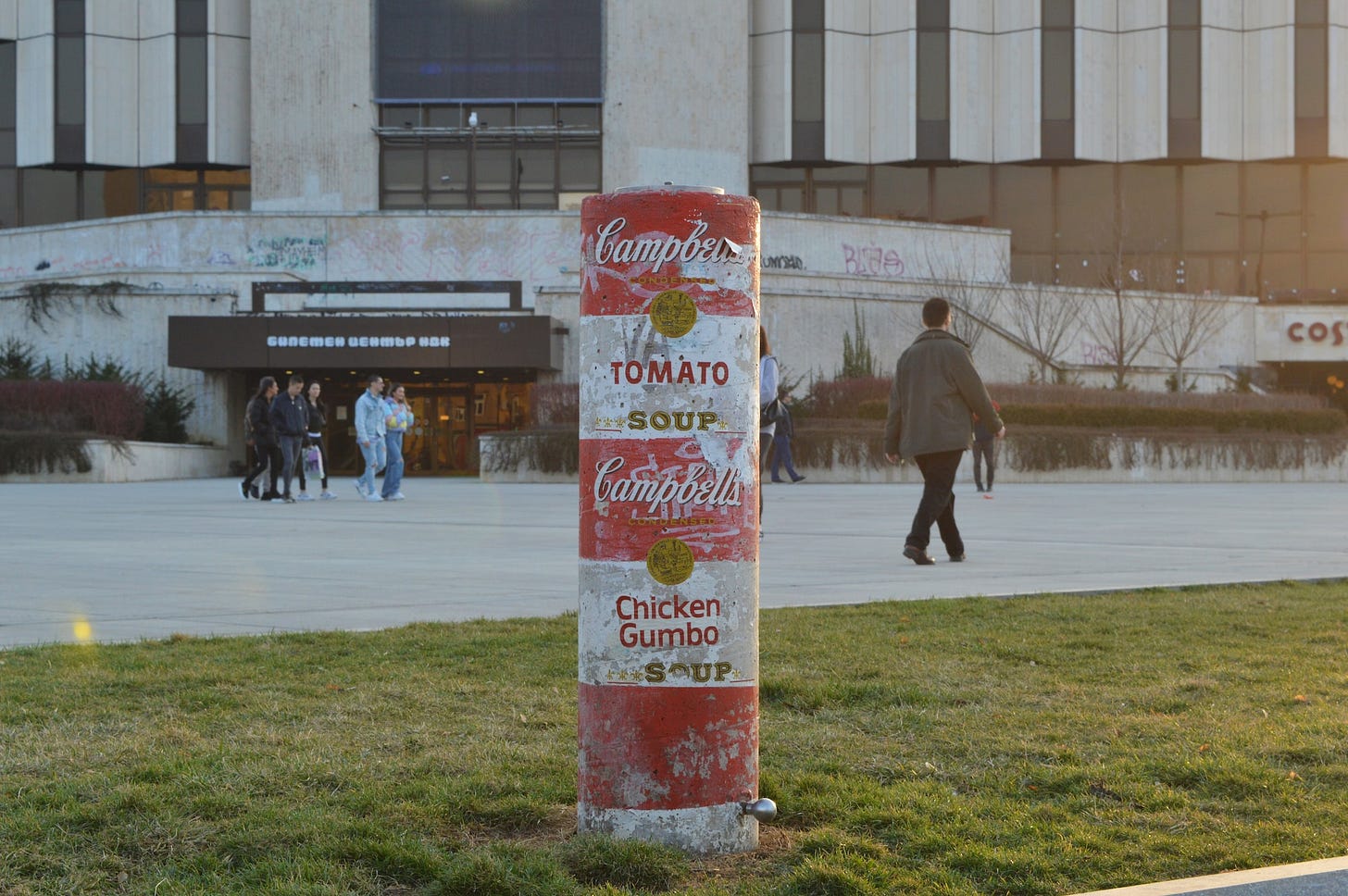 Campbell's Soup Company, America's dominant soup maker, had a solid third quarter after price increases generated almost a double-digit increase in net sales. In absolute terms, the company posted sales of $2.1 billion with overall gross margins of 31%. The company has maintained margins throughout the COVID era through price increases and efficiency programs. Unlike Tyson, there isn't any overt evidence of price gouging in the third quarter.
Management predicts a strong end to the year due to successful innovation initiatives in crackers and leading brands in both the ready-made and condensed soup categories.
In the question and answer portion of the call, CEO Mark Clouse answered questions about trade downs within the consumer goods world. The CPI recently reached the highest level of inflation in almost 40 years. With no future stimulus spending expected, experts expect consumers to switch from branded products to private labels. Campbell management believes it's well-positioned.
Let's take condensed soup as an example, where we are seeing and expected to see some pressure from private label, you also have significant migration of trading down into the category. So that the overall category growth rates are up pretty significantly. And volumes are holding up very well, even in the face of pricing that can be double digits so far that we've seen.

I think what's been new about this or what's been a little bit more unique than maybe what we've seen in the past is where we're experiencing more of the trade down tends to be more in the baby boomer, a little bit older consumer that tends to be a bit more price sensitive. And we're picking up a lot of these new consumers as they are moving into the category. Another great example of that is Chunky. Chunky's pricing is up mid-teens right now. And what we're learning is, although that seems like a lot of pricing, and it is, but for can of soup, it's still under $3 for a large part of the population trading down into the ready-to-serve soup category becomes a very economic move for them. And that's why on Chunky, we see right now, pricing mid-teens, consumption's up 14 but units are still up 3%. And our volume was up 8% in the quarter.
Campbell's Soup Co. may raise prices again
Clouse did not rule out additional pricing actions down the line.
Q: I guess, Mark, in light of recent industry chatter regarding consumer behavior shifts and retailer commentary, I thought it might make sense to start with having you address this sort of building investor notion that the pricing window has sort of, all of a sudden, effectively completely closed for the industry, which obviously is an important topic given expectations for more inflation to come in — going forward in your fiscal '23.

A: And I think as you start to ask about future and this idea that there is no room for any more pricing, I don't think that's particularly accurate or realistic. I think what is true is that we've got to be incredibly mindful of the consumer dynamics and where consumers are relative to the elasticities that we're experiencing and being quite strategic in our thinking about where there might be pricing and where we're at limits and probably need to think of other tools within the bag to solve for inflation. So I certainly would hate to be sitting here today ruling out that there's no chance for further pricing. I just think we've got to be very prudent about it.
A small part of this confidence may be due to the company's success in innovation. Last quarter, the company did some really interesting and targeted product launches. Working with McCormick, it launched a limited-time offer for Old Bay seasoned Goldfish online and saw the product sell out in 9 hours.
Campbell management has done a decent job navigating the crisis. Their portfolio is still a bit processed heavy, but their strategy has been working. Combining established brands across the pricing spectrum with targeted innovation seems like a reasonable path forward.